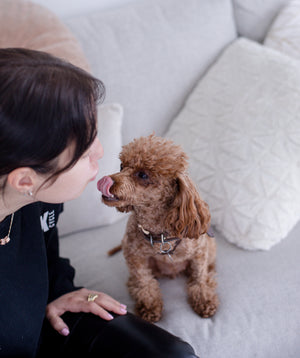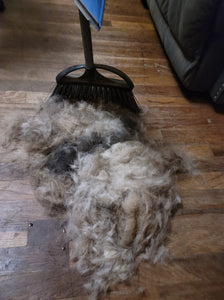 Quick and Easy Deshedding In Minutes!
"In less than 5 mins I had this pile, no sweating or
arm worn out. I bought 1 for my bestie the next
day for her Great Pyrenees." - Stephanie J.
Get Yours Now
Have Questions?
Our support team is here to provide you with information and answer any questions you may have.
Contact Us